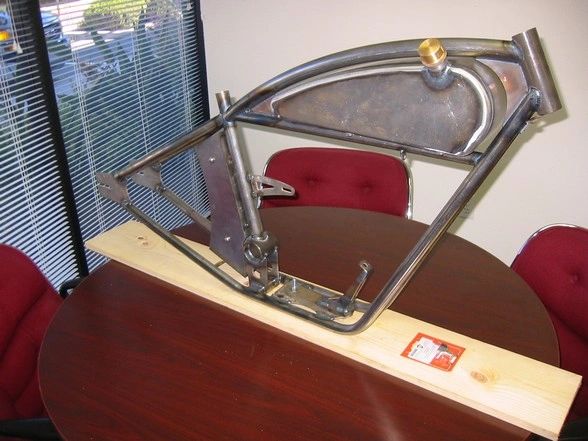 The DEALER KIT is the complete package for you folks who know your way around a motored bike and a wrench. Whether you're planning to build a new bike from scratch or you have a WhizzerTM "donor bike" to part from, the Dealer Kit provides the complete platform for your 1920 -1930's boardtracker inspired ride.


Everybody is unique; we say their motor bike should be too. We look forward to seeing what you create for yourself, your club or your loyal customers. So when you finish your masterpiece, send in a few photos we can share with our motorbike community.

Thanks for visiting, and please come back soon.