Check out the latest Facebook posts at:

New Whizzer Build Hits the Streets in Florida
George is "turning heads" with his Excelsior Henderson Tribute build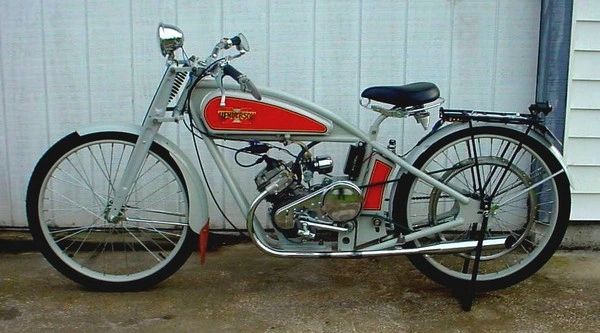 Titled and tagged in Forida .....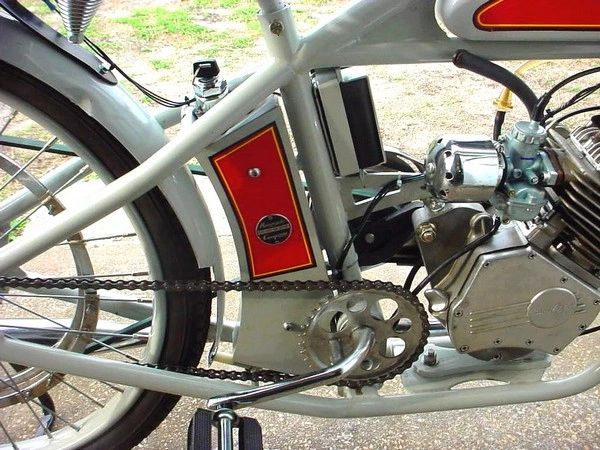 He's sporting 1947 BSA Girder Forks up front .....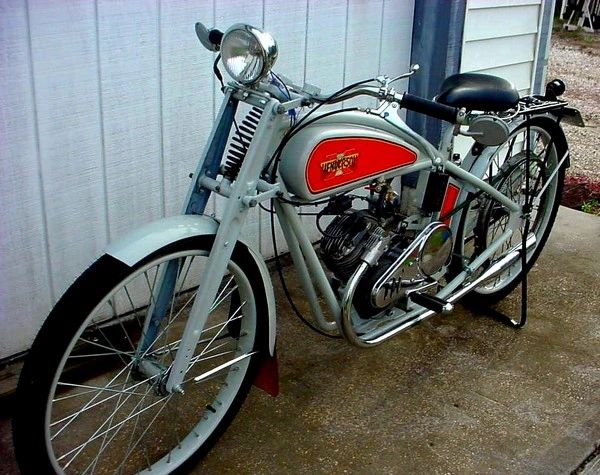 and a great custom badge for his ride.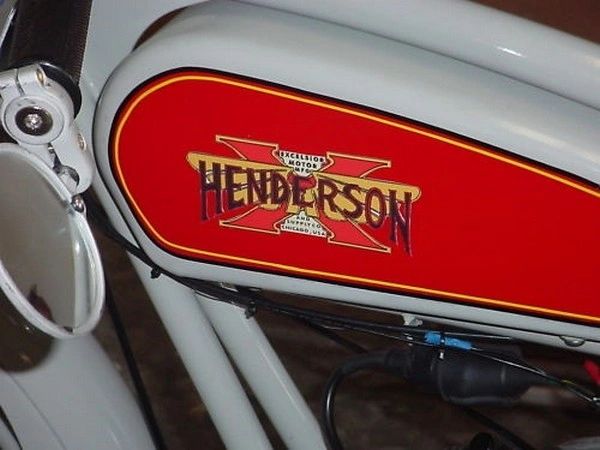 Congratulations George; great concept, great work, great fun.